Finding the right path
A keen interest in the performing arts from a young age meant that current Bachelor of Social Science (Psychology) student, Jon Richards, thought studying acting would be a natural fit.
It wasn't until he was actually trying to make his way into the entertainment industry that Jon realised it was people and their behaviour he was most interested in, not performing.
'I had a very close loved one with a mental illness so I have been exposed to this my whole life. Seeing the effect it has on people and families has made me want to understand it more and provide assistance to those that need it.
'I am also simply and genuinely intrigued by people and their behaviour, so this course suits well.
'Swinburne Online is one of very few universities that offer the entire Bachelor of Social Science (Psychology) degree online and this gave me the peace of mind and security that I was after.'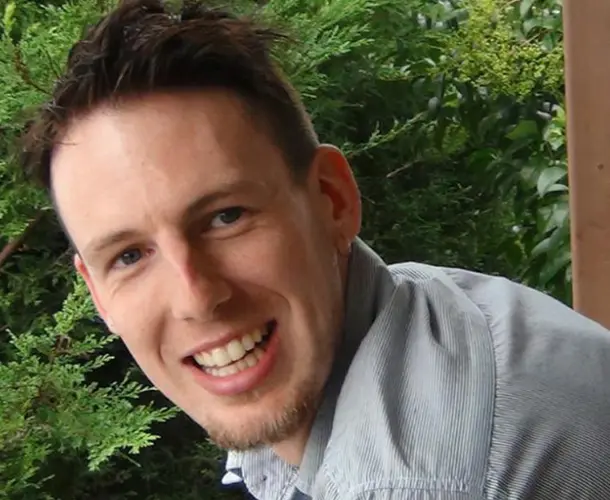 Studying online can be a challenge and a reward
Swinburne Online's dynamic and inclusive model has allowed Jon to overcome some initial trepidation about studying online, particularly motivation and face-to-face interaction.
'Our weekly course work provides us with TED talks, documentary clips and other real-life audio-visual learning materials that promote implicit learning and a desire to keep following the rabbit down the hole.
'When there are online discussions they're really helpful, constructive and really aid in my personal learning. They relate the information we've learned throughout the week to real life situations, making it relevant.'
And advice for those considering taking the plunge online
Jon recommends making sure that you get involved as much as you can, but also being cautious to take the time for both yourself and for your mental health. 'Studying online gives you the flexibility to work around your own schedule as well as maintaining the life you have built for yourself, or are in the process of building.'
Find out more about our Bachelor of Psychological Sciences or to get in touch with a course consultant .