Education student and Executive Assistant Kaitlyn Czislowski discovered her passion for teaching while volunteering at an orphanage in Thailand. Inspired by her experience, Kaitlyn went on to study a Bachelor of Education (Primary) with Swinburne Online and can't wait to start her career as a teacher!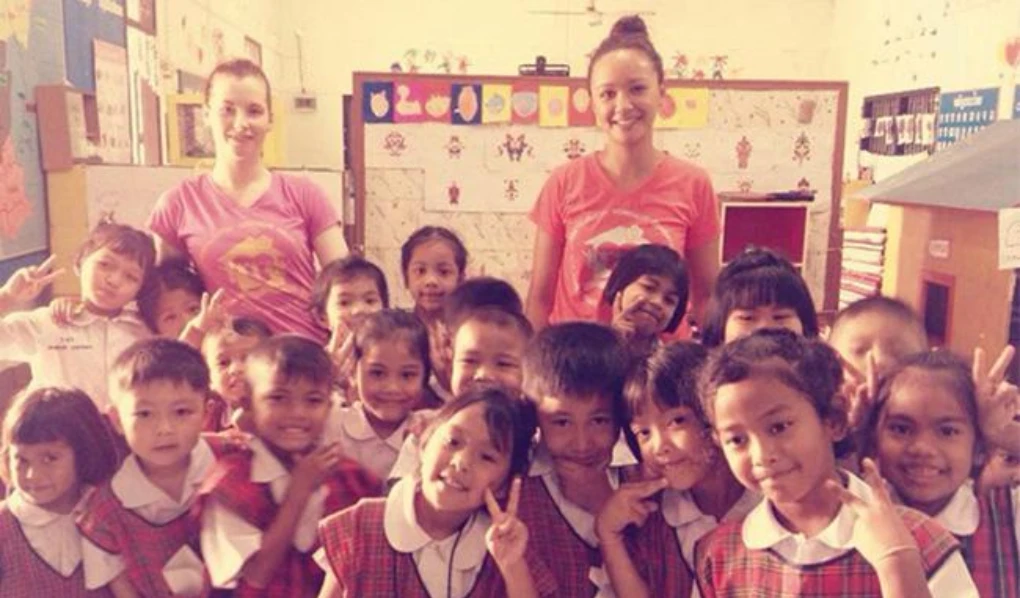 We caught up with Kaitlyn to chat about her time as a volunteer and her overall online study journey.
Why did you decide to study education online?
Inspired by my mother's heritage, I decided to travel to Thailand to live and work in an orphanage for a month. After volunteering in the orphanage in Phang Nga, I decided that I wanted to work with children. I spent a lot of time teaching the children basic English and helping with their mathematics. I was truly inspired by how the Thai people's lives were dramatically changed when they had access to a quality education. It really opened doors for them to live a better life.
This experience initially inspired my appreciation and love of education.  While I love working with children, I really have a passion for curriculum and education programs. I would love to work in a role that allowed me to contribute to basic literacy and numeracy programs for disadvantaged children in both Australia and around the world.
In addition to this, I have grown up with incredible teachers all around me – my great grandfather, aunties, sisters, Dad etc. I was bound to catch the bug at some stage!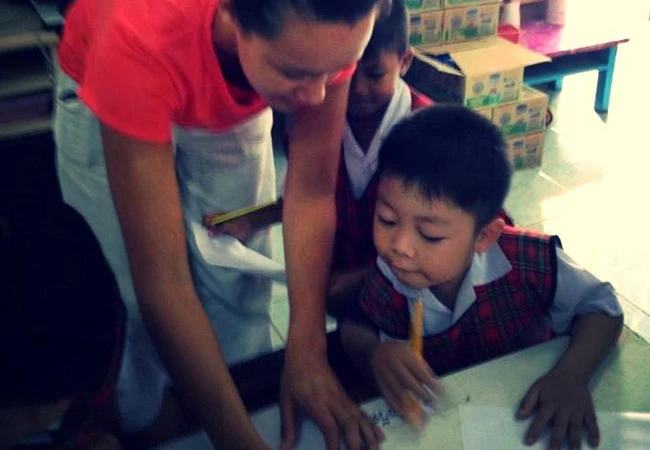 I'm looking forward to having my own classroom and inspiring children to find their strengths. I am excited to influence students and witness some great 'light bulb' moments.
What do you like most about your degree?
I love the flexibility. Like many of us, it seems the 'to-do' list never gets any smaller. Being able to study by correspondence with the support of eLAs makes life a little bit easier. Studiosity is also a great resource to help with those final proof-reads when you feel like you're going cross-eyed after staring at the same screen for a few too many hours.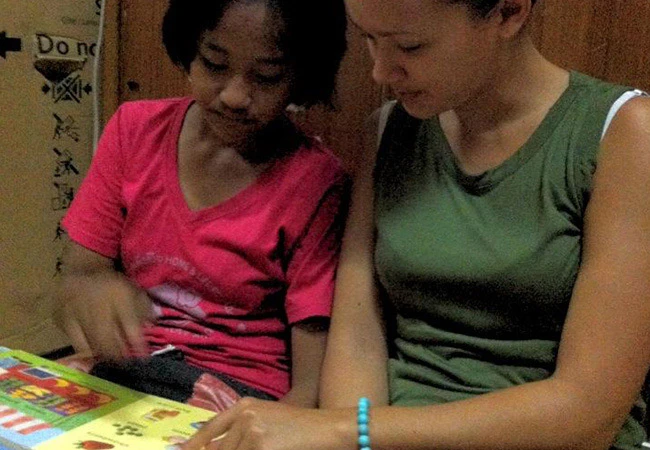 What are your top time management tips?
I am a detail orientated person. I start every semester by printing out the teaching period calendar and highlighting the key dates e.g. assessment due dates, collaborate sessions etc. It helps me visualise how I'm going to meet all the deliverables and plan what needs to be done.
I also take the time to print out the assessment criteria for each subject I am completing. Other than that, setting fixed times to study helps me to get the readings and assignments done. It's not uncommon for me to set aside a Saturday from 8.30am – 3.00pm to focus on my studies. I treat it like a job and make sure I'm at my desk by the start time with a coffee in hand!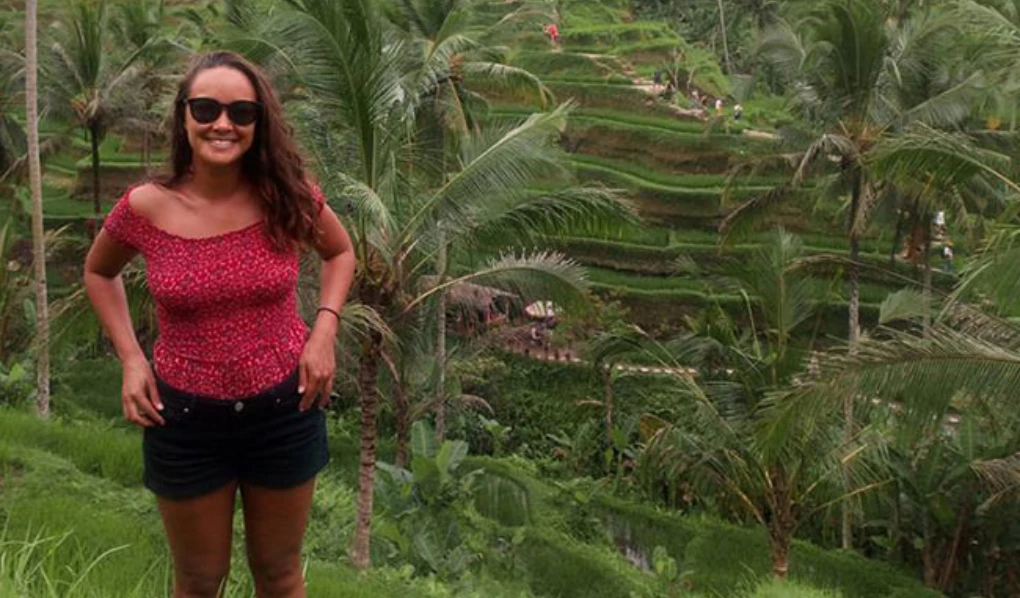 Applications for our March 2020 intake close 28 February. Apply now!