One of Katherine Achanfuo-Yeboah's life goals is to complete a psychology degree. Katherine started studying in 2003, however was unable to finish due to work commitments. Her determination to reach her goal never faded, and now with a husband and two children, Katherine is successfully managing online study with her already busy life.
An online opportunity
"I am so grateful to Swinburne Online for providing me with the opportunity to finally complete my degree, which I started almost 15 years ago," says Katherine. "I am now well on my way to achieving my goal. I live with my husband and our two gorgeous children (8 & 6) on a large farming property where we manage primary production. We also manage my husband's other business, a recording studio, with him working full time as well."
Online study suits Katherine and her family perfectly as it means she is able to be a mum and work full time, while simultaneously accessing her learning materials, completing weekly activities and submitting assignments remotely.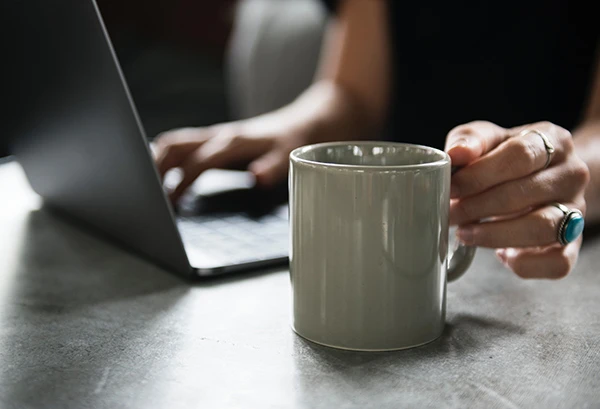 Remote, but still connected
Katherine and her family live in the Snowy Mountains in NSW, around 70kms from the closest town with amenities. Fortunately for Katherine, she works full time in that same town. "Fortunate," she says, "because although we have satellite internet at home, it is rarely reliable!"
"I work in disability for an NGO, managing both the implementation and management of the NDIS for our organisation. We also manage our two Australian Disability Enterprises, which are businesses providing meaningful employment to those with a disability."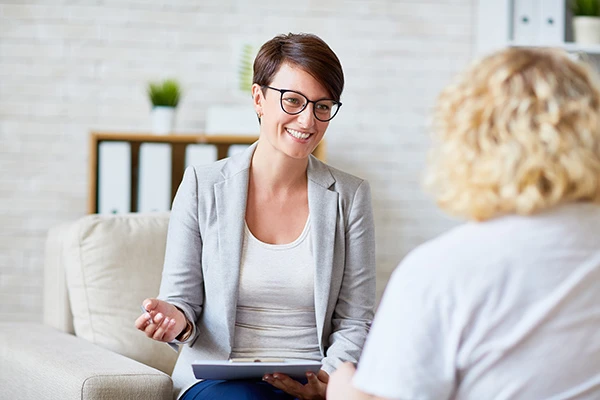 A caring career
The demand for quality candidates with the right blend of compassion, commitment and technical know-how in the healthcare industry is on the rise. For people like Katherine working in the disability sector, a psychology degree can open many doors.
"I love what I do, but have always wanted to finish a psychology degree. This community is such an amazing part of the holistic environment of study, particularly online, and I am so grateful to be part of it."
Thinking about following your passion for psychology to a rewarding career? Learn more about studying psychology with Swinburne Online today.