Never underestimate your capabilities. That's what Lauren—Brisbane mother of two—learnt when she enrolled in Master of Teaching (Primary) with Swinburne Online while balancing her own business and parenthood. The decision proved to be a positive one for both her career and family.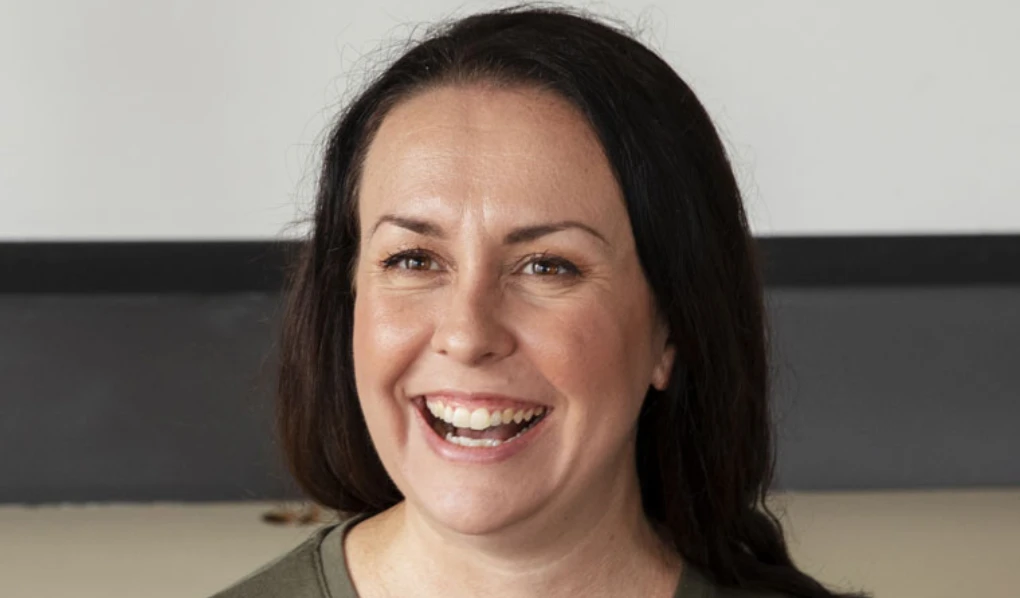 Pursuing her passion
Supporting emerging musical talent has always been Lauren's passion, starting her career as a drama and voice teacher and later specialising in voice development. 
Lauren is now the Principal Singing Teacher and owner of Ultimate Voice Development studios (UVD), where she supports students of all ages to realise their musical ambitions. Having already gained an education qualification with Swinburne Online, Lauren saw enrolling in the Master of Teaching (Primary) as the obvious next step to expand her expertise.  Lauren explains:
The Masters was an excellent opportunity to upskill and further develop my knowledge of education in order to open more possibilities in the future.
Flexible study option for a flexible life
The road to starting her own business, alongside juggling family life, a music career and her studies, wasn't always easy but the flexibility of online study made it possible, and Lauren learnt a lot about herself and her own capabilities along the way.   
"I overcame many hurdles. It was tough working multiple jobs as well as being a mother and studying," Lauren says. 
There are many people like Lauren who wish to deepen their knowledge through postgraduate education to benefit their career but are confronted with the reality of fitting conventional on-campus study into their busy lives.  
For Lauren the flexibility offered through Swinburne Online was liberating, opening up the possibility for further study in between her professional and family commitments. 
"I truly valued the ability to study at my own pace, and to be able to absorb all the concepts in my own space at home, in my studio, cat on my lap," Lauren says. 
Commitment to lifelong learning
The decision to study with Swinburne Online was a positive one. Education had always been one of Lauren's passions, and her determination to complete her master degree was inspiring. 
As it turned out, Lauren graduated in the same year she married, submitting her final assignment the day after the wedding, which she earned a high distinction for. 
"It was greatly satisfying, knowing I had achieved that through absolute determination and focus in the midst of craziness." 
Lauren's success studying with Swinburne Online, and her ongoing engagement with education, demonstrates how important it is to persevere and find the type of postgraduate education that's right for you. 
Find out how you can help shape the minds of the future with our Master of Teaching (Primary).