Two kids under two, a tree change and a desire to share close to 20 years of advertising experience brought eLearning Advisor (eLA) Helen Knight to teach students online.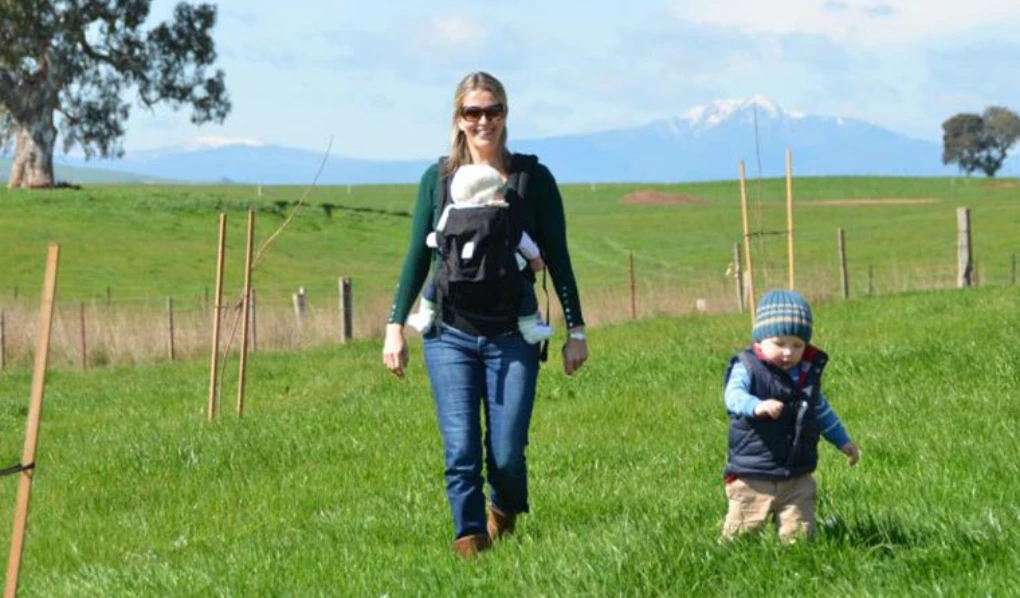 She is part of an online teaching team made up of industry professionals for Swinburne Online's new Bachelor of Media and Communication with a Major in Advertising.
Helen began her career in Public Relations before catapulting into the advertising world and working for clients such as NAB, Medibank, Red Energy, the Essendon Football Club and ANZ. But her success has come through both hard work and a propensity for learning.
"I worked my way up into project management roles within advertising agencies. Then I began working in branding and design, which made me want to learn more about it so I went back to Uni."
"I enrolled in a few short courses on Adobe Suite to bring my skills up. I studied at night and worked during the day to expand my experience – it definitely enabled me to have more in depth conversations with designers and in turn made me better at my job."
Helen continued to move up and up from project director to client services director and strategist, it wasn't until she was pregnant with her second child she decided her career needed a change.
"We moved out of the city to Mansfield for more space, which meant I needed to find a new way to continue to work in the advertising field. I now consult for local businesses on brand strategy and teach to supplement my income."
"It is so important for students to understand how the theory they are learning in their online classroom works in practice and I am in a unique position to be able to impart my past experience and have real conversations about the industry."
Technology is a big component of an online degree and Helen says Swinburne Online students are at an advantage in dealing with digital tools throughout their studies similar to what's used in the industry.
"I've done some work within global agencies and many of our meetings were via Skype or needed other forms of digital tools to communicate briefs and creative – online students learn this throughout their studies, which are vital skills to succeed."
"Many of my students already work in the industry, so for them it is about formalising their education and progressing their career."
"The skills they are learning in their online classroom are ones that they use in the workplace straight away."