"I work full time and have a young family, so apart from living in another country, showing up at the campus wouldn't have been an option."
Horses, hotels and high-rise buildings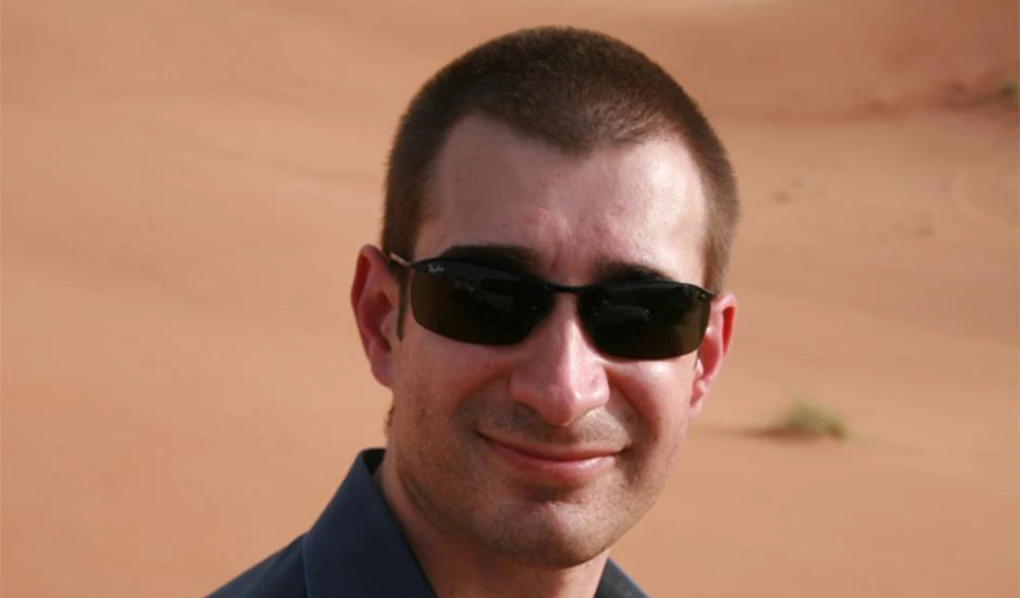 Originally a McLaren Vale local, Jeffrey Neil now divides his time between Australia and Dubai, and has done so for over 10 years.  Jeffrey is the Director of Security at Meydan, the racing, sporting and lifestyle complex which is home to the world's richest horse race, the Dubai World Cup. Prior to this he worked as Director of Security at the iconic Burj Al Arab, the 7-star luxury hotel, shaped like a sail.
"Working in Dubai as Director of Security at Meydan presents its share of unique challenges, and living in such close proximity to a traditional region of conflict is one of the reasons I chose to complete a Bachelor of Social Science (Security and Counterterrorism) with Swinburne Online. Being able to obtain an Australian-accredited degree from half a world away, whilst simultaneously applying what I'm learning to real world situations has convinced me that Swinburne Online was the right choice."
Back to school
Jeffrey decided to start the Bachelor for a few reasons. After applying for a high profile job and losing out to someone with a degree in the field, he felt motivated to hit the books. He is also determined to keep up with an industry which is so fast-paced and changes constantly.
"The Security industry has progressed a lot since I started in it 22 years ago and it's getting much more difficult to land a senior position without a relevant degree. I'm hoping that my studies will assist with that. So, completing the degree is both for personal satisfaction and to maintain relevance in my chosen industry," he says.
Living in Dubai with a young family, online study is perfect for Jeffrey, who can fit it around his busy timetable, and study when it suits him.
A secure job
Living in one of the most populous cities in the middle east, Jeffrey knows that his degree will hold him in good stead for the future.
"After I complete (the degree), I'm hoping that it will set my CV apart from others, in addition to being of use in the constantly deteriorating security situation here in the Middle East," he says.
Please note: to be eligible for study assist, students must complete at least one Teaching Period in Australia. More information can be found on the study assist website.