There's more to studying an online degree than the flexibility it gives you. Recent graduate Adam Todd took the advice of his eLearning Advisor and used his work placement to secure a job as a teacher. He talks to us about his journey.
When I was first looking around for a course that suited my needs, Swinburne Online really stood out. Having the flexibility of an online delivery, meant I could still work full-time and study when it was most convenient for me. This was at the forefront of my decision, however over the three years of the degree, I soon discovered there were so many more advantages to a degree delivered online.
A standout for me has been the interactions with, and support from, the e-Learning Advisors (eLAs) and Unit Coordinators (UCs). I have received so much encouragement and gained valuable knowledge and insights from individuals that are established in the education field.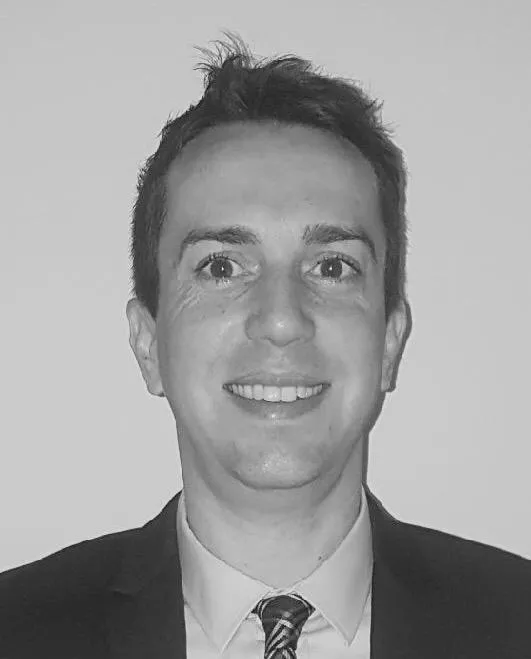 Whether the units were purely theoretical or more practical involving teaching placements, I always felt reassured that my eLA and UC were accessible, prompt in their reply, and had my best interests at heart.
I witnessed countless examples of staff going above and beyond my expectations, and through communication and posts on the Discussion Board, I was able to form professional partnerships with many eLAs and UCs that were beneficial to my studies, but more broadly, my personal and professional development.
A week after handing in my final assignment, I secured a job at the school I did my last placement at. This was a school I continued a relationship with after my placement ended. I made weekly visits to help out in different classrooms, and continued my teaching practice beyond just the theory in my units.
This was something that was suggested by my eLA, with the aim of maintaining a working relationship with the school. Throughout my job application and interview process, past and present eLAs and UCs were just so helpful in providing me with encouragement and tips about the process, and I'm confident this all contributed to my success in securing the position.
I believe contributing on the Discussion Board through sharing experiences and completing weekly activities is vital when studying online. I have no doubt this has increased my understanding of the content, and which has subsequently assisted with assessment writing and results.
My advice to current or prospective students is to use all of the resources available to you, and this certainly includes the expertise of the Swinburne Online staff. Ask questions, complete activities, interact with others, because these are all skills that can develop personal and professional proficiencies, but also have positive impacts on understanding content and gaining knowledge, as well as getting the most out of your studies.