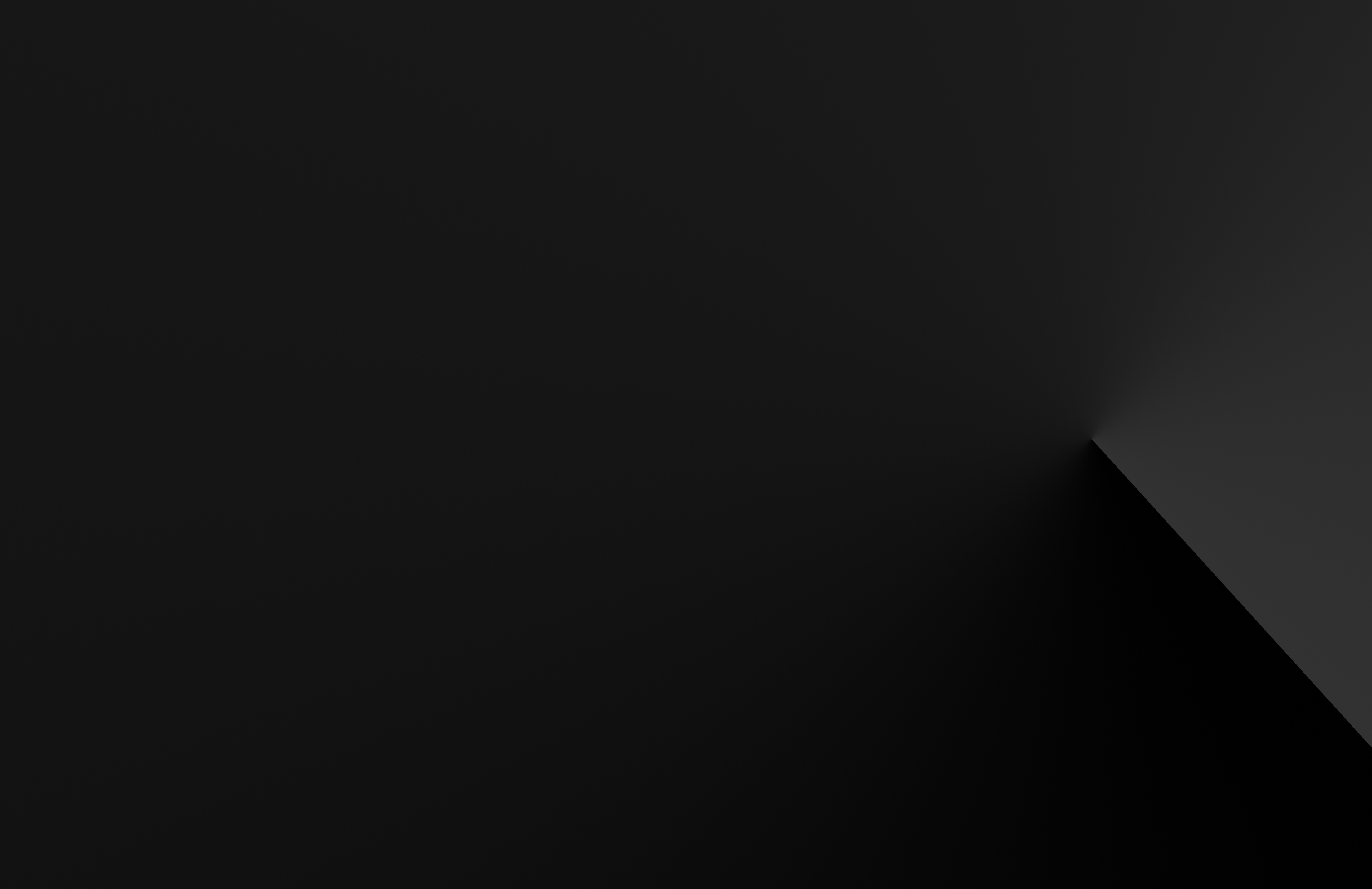 If I have a VSL can I withdraw from my course?
Yes. If you decide to discontinue your studies, you will need to formally withdraw from your course. To formally withdraw, please complete the self-service request form including:
Your full name and student number
The course you're enrolled in
Your intent to withdraw
Whether you paid your fees upfront or applied for VET FEE HELP or a VET Student Loan.
Withdrawing before Census: To avoid incurring a VET FEE HELP or VET Student Loan debt (or to receive a full refund if you pay for your fees upfront) you must send your email to Swinburne Online on or before your Census date. We will inform you of your Census dates when you enrol. If you paid your fees upfront, Swinburne Online will send you a refund application form. Once this is processed you will receive a full refund within 10 business days.
Withdrawing after Census: If you withdraw from your course after your Census date, you will be automatically charged for the units you enrolled in. You won't be able to receive a refund. If you elected for VET FEE HELP or VET Student Loan, you will incur the debt.