Bibi studied the Bachelor of Social Science course at Swinburne Online, majoring in Security and Counter Terrorism. She always knew she wanted to study in the social science discipline due to her love of human interaction.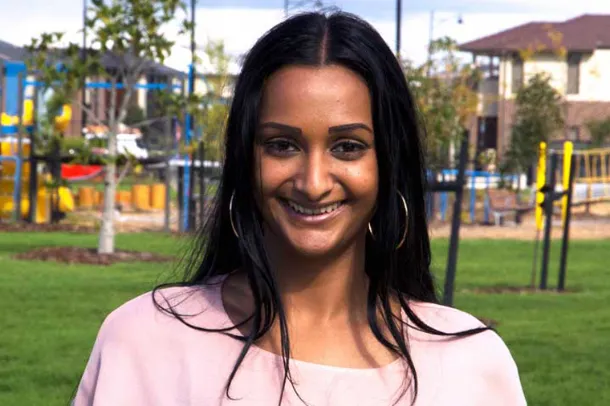 The Major in Security and Counter Terrorism exists for students who may be looking for a career in intelligence and protection. Topics covered in the course include cybersecurity, technology in contemporary warfare, as well as the major institutions and players in international politics, and strategies for countering violent extremism and radicalisation.
Bibi enjoyed the broad range of topics that she was able to study in the course, such as sociology, criminology and policymaking.
It's very dynamic, it's very engaging, it's very wide and it broadens your overall knowledge.
Graduates of this course should leave with an understanding of the issues that inform and influence security, terrorism and human rights with the skills to contribute to the strategic and operational protection of national security.
With a career goal of working in domestic or foreign policy, Bibi has used the information and knowledge from her degree in her current role within the security industry.
Thanks to my course I will go out there in the real world, I will make a difference and I will help shape people's lives.
The flexibility and support of online study meant that it was a great option for Bibi as she was able to study from anywhere at any time and reach out for help whenever she required it thanks to the 7-day support of Student Advisors and accessibility of her online tutors.
Studying with Swinburne Online has helped me get closer to my goal.
Looking to follow your passions and develop the knowledge to apply in your future career career like Bibi? Take a look at our range of courses or get in touch with a Course Consultant to start your own study journey today.