Sitting at your desk, feeling unfulfilled and wondering what's next? You're not alone.
Research conducted by SEEK revealed that 43 per cent of the Australian workforce is considering a career change in the next 12 months.
So how do you think about a new career when you only know you don't want your current one? "You need to start with self-awareness and opportunity awareness" says Career Coach and Founder of Max Coaching, Jane Lowder.
Here are her four tips to help you change your career.
1. Get clear on your values
The first step is to build your self-awareness. Get clear on what values are a top priority for you at this point in your life. This will depend on many things such as your family situation, where you live and your finances.
For someone who has young children, financial security and flexibility may be most important, but that may change once the children are grown up. Be honest about what you need now.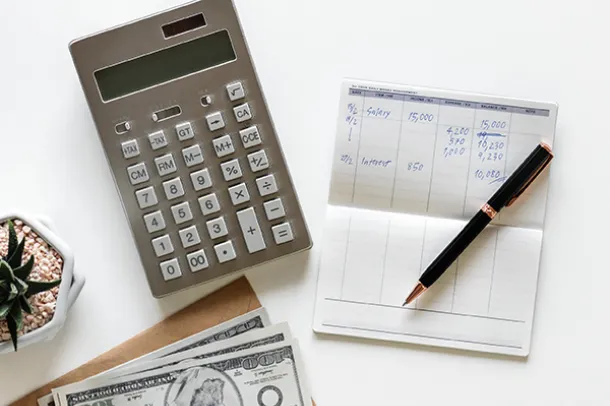 2. Know your transferable skills
Transferable skills are those that can translate from one role to another – and are commonly sought after, such as leadership skills, initiative, problem solving, and team work.
These skills can be evident and practised through any part of life (through paid and unpaid work) and they are often the skills that employers admit they are incredibly hard to teach but very valuable to them.
3. Understand what gives you meaning
Everyone I've met in my thirteen years of this work, when I say: "What do you want to be remembered for?" they all say: "I want to make a difference."
That tells me that wanting a job that brings a sense of meaning and purpose is universal and important. So look for your 'meaning' – that doesn't have to be humanitarian or philanthropic either – you may find meaning by helping people streamline accounting processes. That's great and that will give you satisfaction and purpose.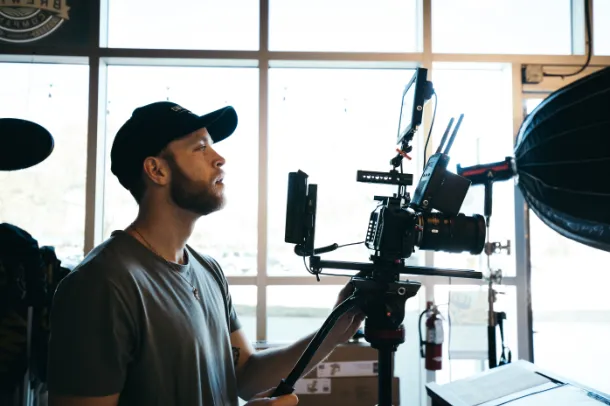 4. Look to the market
This is opportunity awareness. Take everything you know about yourself and then look outward to see where your skills, values and interests meet the types of work available.
You can read up on labour market information websites, like Bureau of Statistics and the Labour Market Portal. Importantly, look at future trends. Which industries and work areas will grow and which will decline?  Look not just for opportunities that exist, but for the potential to create your own opportunities.
It's also a good idea to talk to people in your local community and your networks. When you look to your network you may be surprised by the amount of people you know working in different industries. So reach out to people and ask them what employment prospects are like and what trends are happening in their industry.
Do you want to further develop your knowledge-base to make a jump start on your career change? View our range of online courses.