Get to know the Swinburne Online teaching Period
It's true that the introductory weeks to units can be the most important, as they set you up for the rest of the teaching period. Let's kick-start your online study journey the right way with our online study essentials. To help equip you with the tools you need to succeed, check out our advice and top tips to get prepared for your first teaching period. 
Explore the Student Portal
When you receive your welcome email you will have access to the Student Portal. This is your go-to hub for study tips and online resources. We have tips on everything from teamwork and presentations to academic writing and career development. 
Familiarise yourself with the online classroom
Did you know that you have access to your online classroom, Canvas, before the teaching period begins? This allows you to familiarise yourself with the platform and complete your onboarding units: Getting Started with Online Study and Tech Skills to Get You Started.  
Before Week 1 begins, you'll be granted early access to your units. This is a great opportunity for you to check out your assignments, view your textbook requirements and enter all your due dates into your calendar. You should also take a look at your first few weeks of content. Why not try giving the first module a go and start Week 1 ahead of the pack? 
Set yourself up for the teaching period
When your unit is live, you'll have access to the syllabus of the unit as well as your assignments and their due dates. Our best advice would be to put all these dates into your calendar or diary to begin with, as well as little reminders a week or two ahead of them to ensure that you set aside extra time to work on them.  
It is also a great idea to set up a good filing system before the teaching period, including folders for each unit with documents for notes and assignments. Don't forget to find a good place to back these up as well, like an external hard drive or an online storage site such as Dropbox or Google Drive.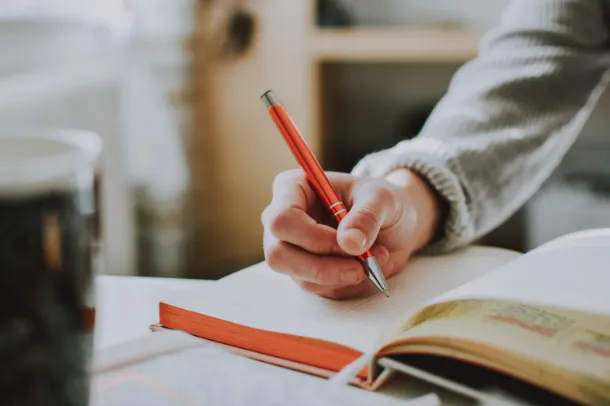 Tips
Get inspired by others
It helps to start your study journey focused, motivated and inspired. Check out what some of our current students have to say about their study journey as they discuss their motivations for choosing online. 
Untangle the Swinburne Online terms
Starting university is a time filled with new experiences and information. To help you navigate these exciting yet challenging times, check out our Swinburne Online Glossary. 
Connect with your support network
Your eLAs are your dedicated tutors here to help you every step of the way with all your course–specific questions. For additional support, you can contact your Student Advisors for seven–day assistance with everything from technical support to course planning. 
Connect with us on social media 
We love hearing student stories, with our dynamic online community extending to our social media platforms. Connect with us and your peers via our Facebook, Instagram and Twitter pages. Also keep an eye out for Swinburne Online Facebook groups specific to your area of study. 
Make a study schedule 
Online study is all about flexibility and the ability to create balance within your life. To help achieve your goals it is important to create a study schedule. Check out more of our study tips and tricks.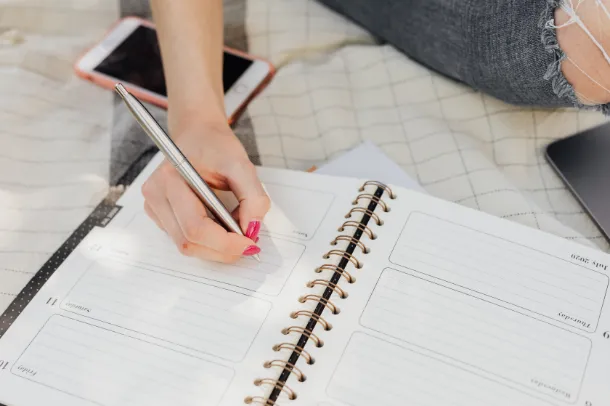 The first weeks of the teaching period can be exciting but also nerve–wracking. Keep yourself from falling in the deep end by using our strategies for preparation, and allow yourself to begin the teaching period with complete ease and organisation. Head to our online blog for more tips on a range of study topics.