If you have a friend or family member hitting the digital books, here are 12 ridiculously useful study gifts for online students we've found to be helpful!
1. Motivational posters
Whether they're a lover of quotes or a Keep Calm Carry On sort of student – a bundle of happy words is always a good addition to any study space. Check out #beaflamingoinapackofpigeons on Etsy for low-cost motivating posters.#beaflamingoinapackofpigeons.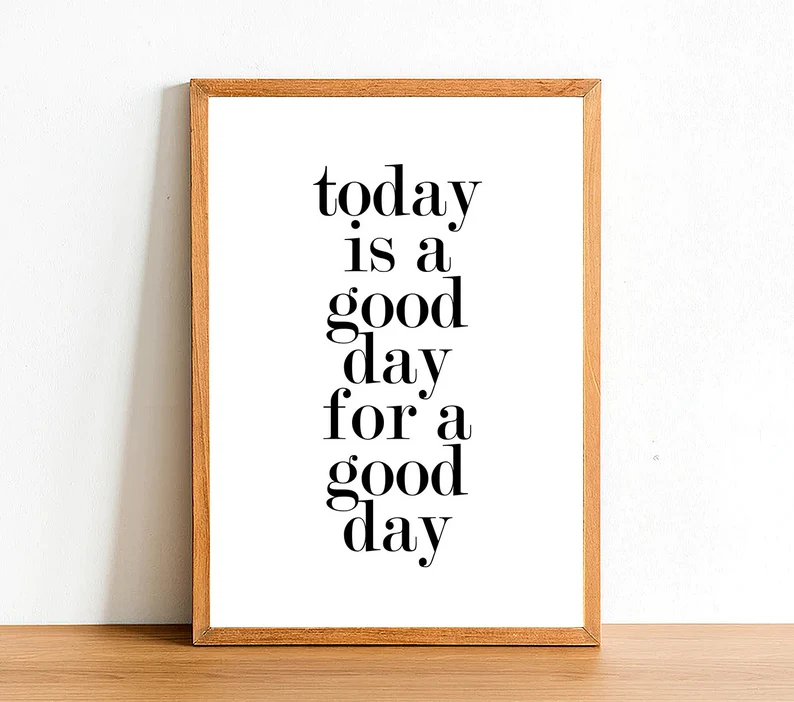 2. Noise cancelling headphones
3. Pomodoro timer
The Pomodoro Technique is notoriously known for boosting productivity in 25 minutes. Sure, there's a timer on most phones or free online, but this little tomato timer is waaaaay cuter.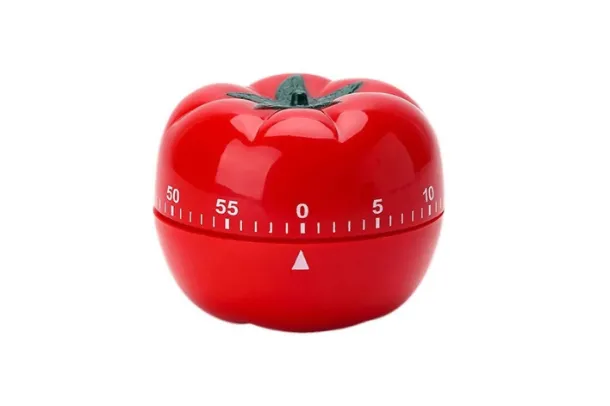 LinkedIn share their Pomodoro Technique Work infographic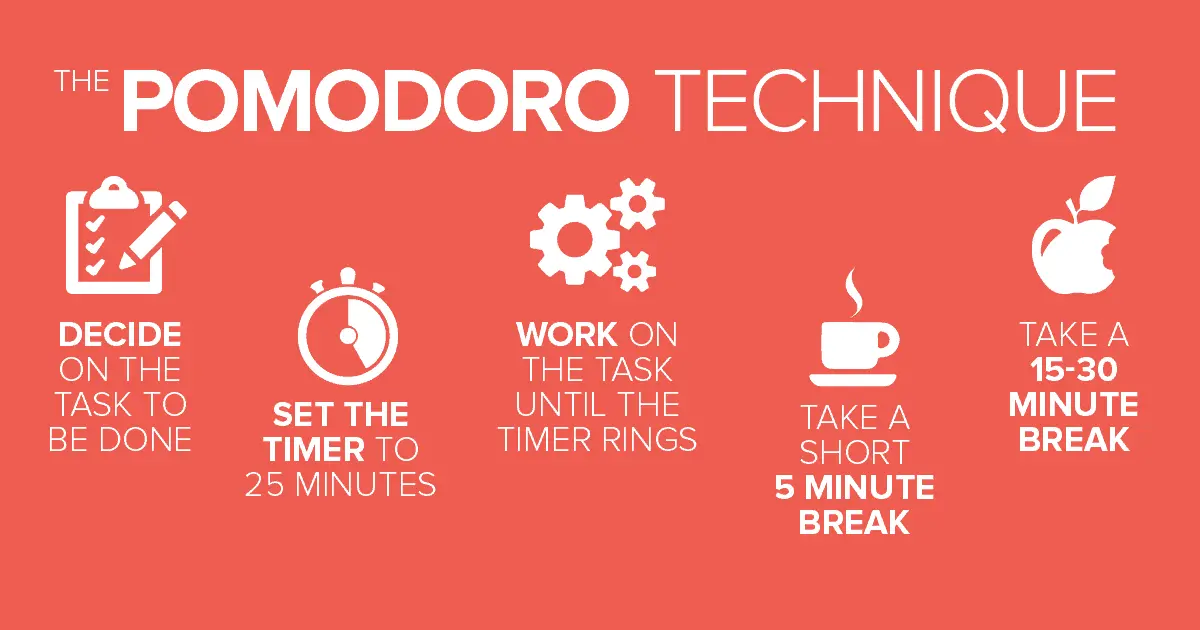 4. Do not disturb sign
You don't even have to buy this one. Grab a sharpie and make a sign*or make one in Photoshop and take it to your local printer. You're welcome.
*Etsy  has some cute ones for those with subpar penmanship. Or maybe you're after something a little more personalised? Check out Signomatic for custom designs.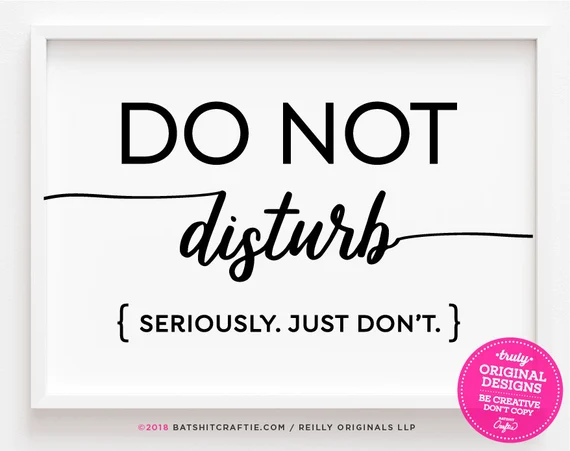 5. Portable speaker
Sometimes study happens at a desk, sometimes in bed and sometimes even at the beach – a portable speaker means the study tunes don't stop wherever they are.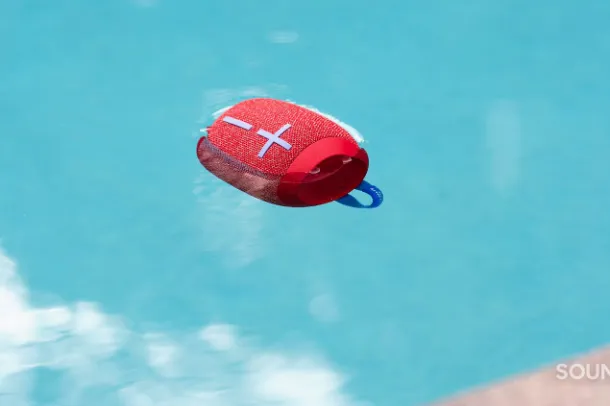 6. Laptop stand
It's hard to maintain posture when you're in the zone! Laptop stands are great for improving typing posture and overall ergonomics (such as neck and back pain) when chipping away on the screen. They are also a lightweight and portable making in convenient for online students to carry around. Amazon and Officeworks offer a variety of affordable laptop stands for as little as $29.00 (AUD).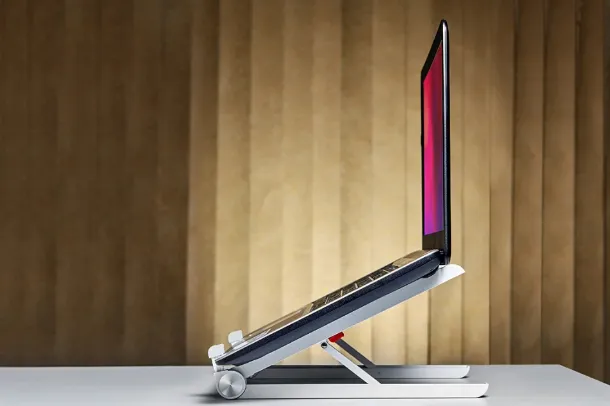 9. A subscription to Dropbox
The worse thing other than your dog eating your homework? Not backing up your files and losing them! Dropbox have various options to suit budgeting and particular online storage needs. Even if you pay for half the subscription, it'll still be incredibly beneficial!
10. Calendars and Diaries
Online students tend to DIY the wall calendar and scribble their way through on notes, why not help them formalise it? Check out kikki.K for some totally cool organisers!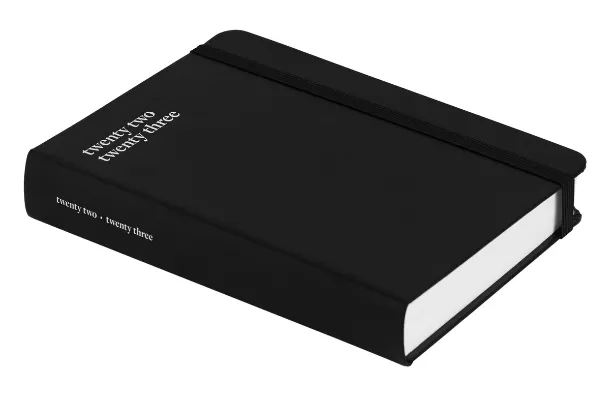 12. Coffee
A Keurig is a single-use compact coffee machine which makes it so easy to use and suitable to store most kitchens or cabinets. We know most students need their daily dose of coffee – what's better than having one only step away!