Our Swinburne Online students are unique in their motivations for studying. We caught up with Maryann, who began her journey with us in 2016 with a Bachelor of Social Science, to find out what brought her to us and how she's utilised her qualification since graduating.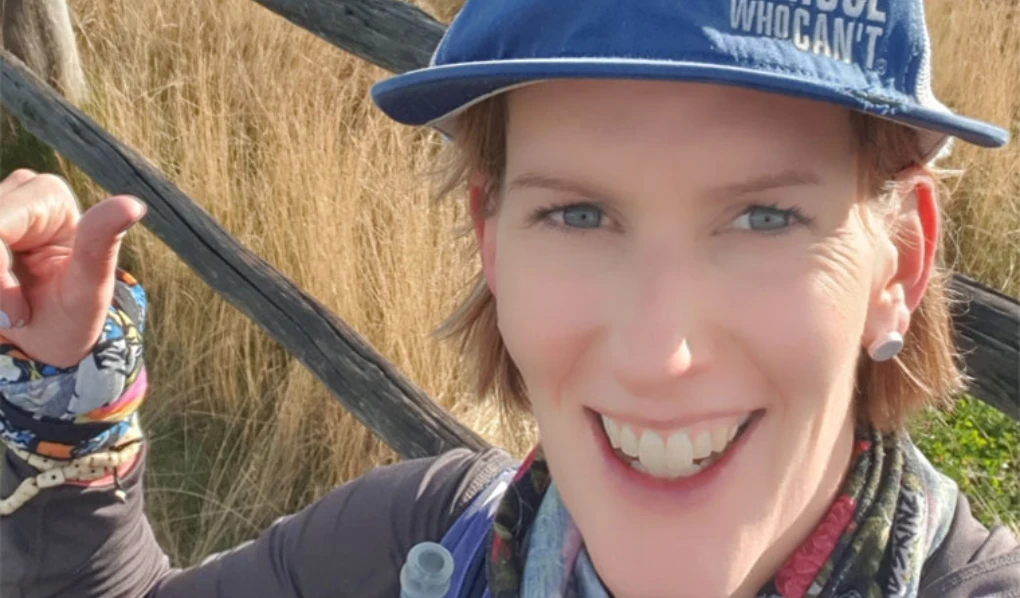 With a keen interest in the way humans think, feel and act, Maryann worked for many years in roles that required close interaction with clients in support settings. This passion was also directed toward herself as an ultra-marathon runner, an activity she describes as 'almost an ongoing field study on the capacity of my own mind and body'. After realising that she wanted to learn more about the psychology behind human behaviour, she enrolled at Swinburne Online.
The challenges and rewards of online study
Whether you study online or on campus, there will always be challenges to overcome. This was especially true for Maryann, who unfortunately had to undergo physical rehabilitation in conjunction with her studies after being faced with multiple unexpected hip surgeries. Despite this, she still let nothing get in her way.
Maryann continued to juggle part- and full-time work and was even able to indulge in her desire to travel while undergoing her degree.
I have taken my studies on holiday with me to places like Vietnam, India, and the NT … continuing a unit every semester no matter the work or travel commitments.
Looking to the future
Following her degree, Maryann was able to apply her learned knowledge to her work, which saw her providing disability support and engaging with people facing serious illnesses, including cancer, Parkinson's, Multiple sclerosis and mental health issues.
Her future career plans involve getting into correctional work, which will direct her previous support work to people transitioning back into society after serving time in prison.
Swinburne has provided a great learning environment throughout the years of studying, and I honestly cannot fault their support.
Interested in studying online? View our online courses today to start your career journey.