After an extended break from the workforce to care for her children, all of whom have complex medical needs, Swinburne Online Student Kate was finding it incredibly difficult to re-enter the workforce. Even with a previous degree in justice and criminology, Kate soon realised she needed to upskill in order to get back into the work force.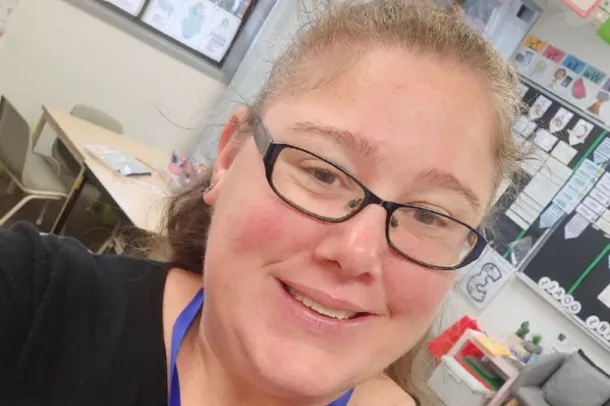 As a busy mum, the option of an adaptive and flexible learning structure gave Kate the opportunity to ensure she could balance her personal goals and the incredible degree of love and care she gives to her children. This opportunity has led Kate to study teaching at Swinburne Online, where she has flourished as both a student and a mentor for her peers.
Having now graduated, Kate is well on her way to a fulfilling and rewarding career. It was Swinburne Online's privilege to be involved in helping Kate follow her passions vocationally, without sacrifice to other facets of her full life.
Listen to the inspiring story of Kates life and learning on The Juggling Act.
Are you ready to study online? View our online courses today to start your career journey.