Here at Swinburne Online, we are all about study snacks. When deadlines pile up and stress starts to kick in, we say 'do what it takes!' to keep yourself motivated, energised and (where possible) healthy.
In a perfect world you probably have a fridge filled with nutritious snacks, ready to go when cravings hit. But the world isn't perfect and nor do we want it to be – sometimes, you just feel like getting out of the house or the office and finding something delicious.
So Melbourne-ites, put down your pen (or keyboard) and pick up your wallet because we've put together a list of our favourite study snacks in your beautiful, foodie's paradise of a city.
Anything and everything from the Queen Victoria Market
No matter what your snacking preference – you are bound to find an abundance of it at the Queen Victoria Market. From fresh fruit and nuts to delicious antipasto options you can feast like royalty – and keep it as healthy or indulgent as you like.
In addition to fresh food you also have some great options such the hugely popular Borek Shop or Bratwurst Shop & Co.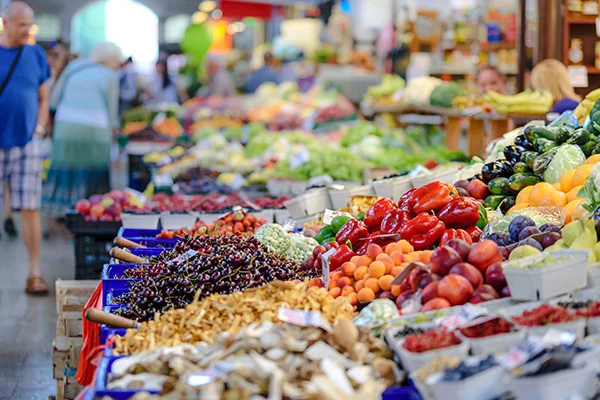 Falafel
High in fibre and protein (read: healthy and filling), delicious falafel is a nutrient-packed snack that will keep you full and feeling happy.
It's no secret that Melbourne's northern suburbs are home to the most authentic Middle Eastern cuisine, with haunts like Very Good Falafel on Sydney Road a very popular choice. But of course you can find falafel anywhere – served with pita, salad and hummus or yogurt you can't go wrong. Other Middle Eastern bakeries that we love include A1 Bakery in Brunswick and Oasis in Murrumbeena.
Smashed Avo
In the past year, this humble green dish with the ALL the healthy fats has received a bit of flak for being overpriced.  And yet, in a city famous for its spectacular brunch menus, it's hard to go past a delicious serve of smashed avocado, with a side of latte.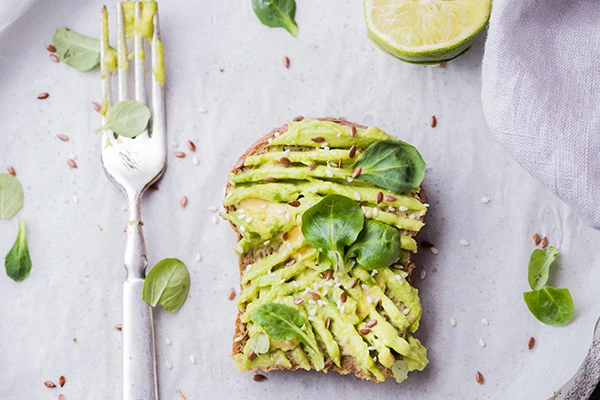 Toasties
There is beauty in simplicity and for a great snack it's hard to go past the classic toasted sandwich. Thanks to a nostalgic resurgence the last few years, there are now many Melbourne haunts offering delicious toasties.
To help keep your mind in study mode, try to add a few healthier options – such as tomato, baked beans, spinach or avocado. And for those days when your desire for a healthy option is non-existent – then go all out on a Mac and Cheese toastie.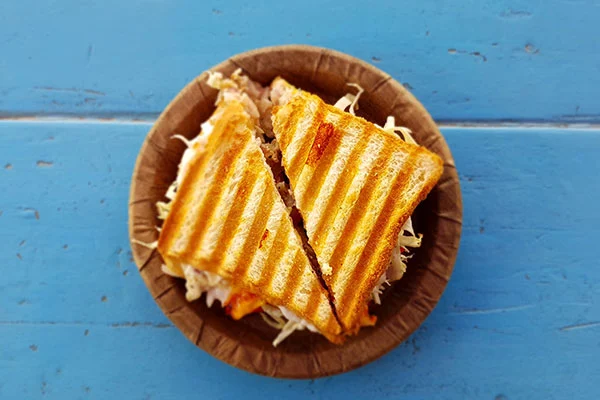 Sushi
Sashimi, nori rolls, enoki – It's hard to think of a faster snack when you're on the go.
From food chains like Sushi Sushi to the delicious Gekkazan in Melbourne's GPO, wherever you are you are bound to find a Japanese restaurant with a variety of sushi options.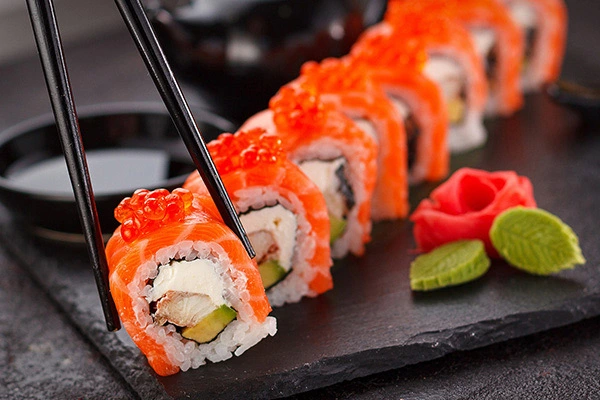 Croissants
From healthy sushi to buttery croissants. Life's all about balance, is it not?
It would simply be irresponsible to write a list of Melbourne's best study snacks without including this delicious French pastry. Especially since in 2016 The New York Times claimed that Melbourne was home to world's finest croissant.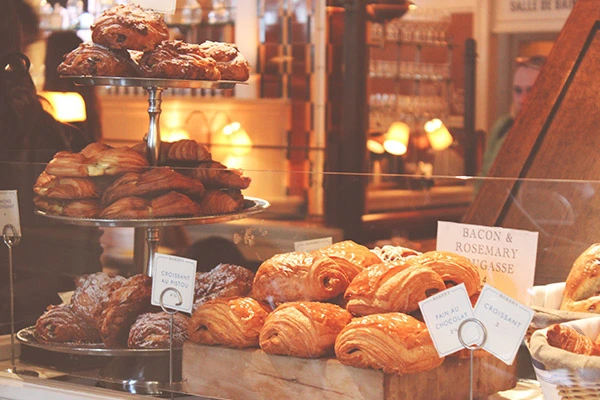 Gelati
And while we don't condone eating sugary snacks every day, we also know you're only human! And sometimes – whether you just need a sugar hit or are celebrating finishing an assignment – you just need a scoop of gelati.
Our study snack pick is always and forever the spectacular Messina but if that isn't convenient there are many great places listed here.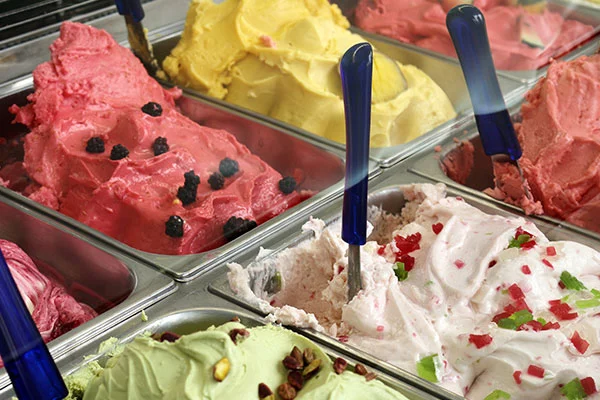 Whatever delicious study snack you choose, be sure to take time out of your busy study schedule and enjoy it!